Having one or more animal companions of any variety can be a comfort to those of us that need to feel unconditional love, support, and acceptance.
They allow us to think of something other than ourselves which in turn can help with a lot of different psychological conditions.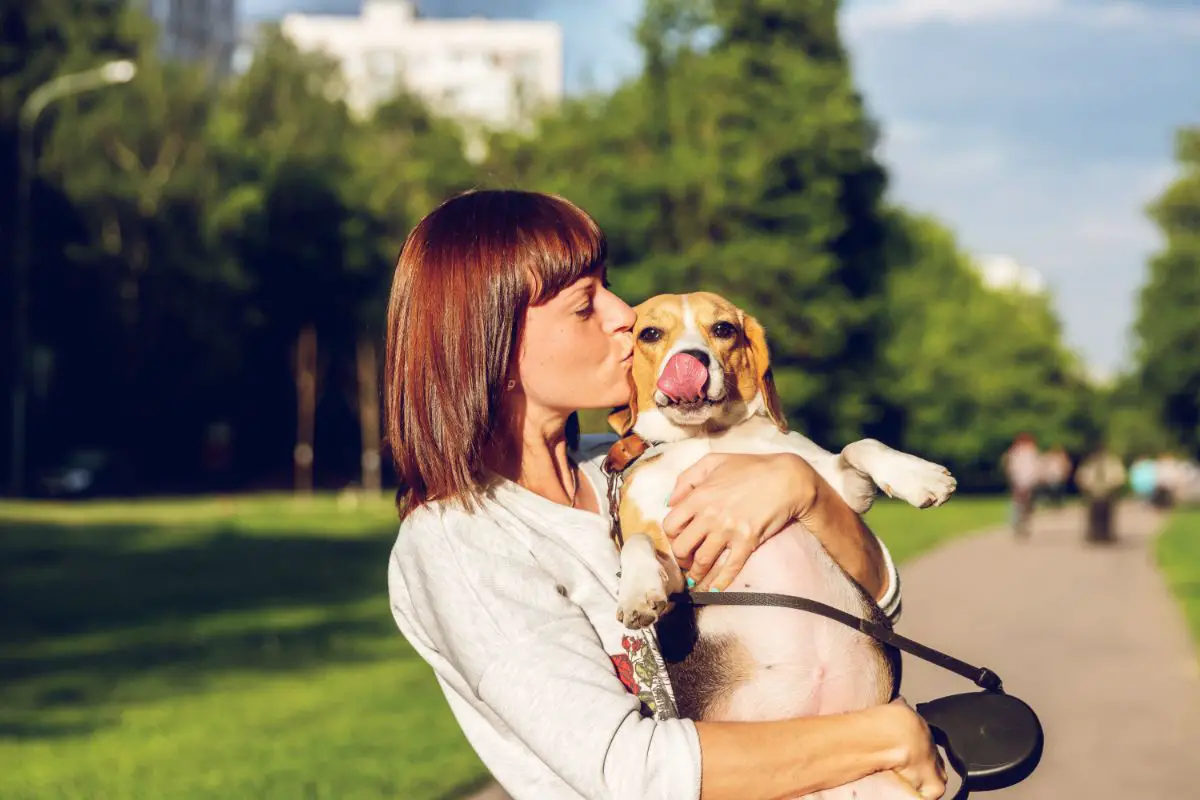 For this reason, there are now a lot of mental health experts that are prescribing emotional support animals to people that would benefit from a constant companion. 
The question is, can you have two emotional support animals or more? We are going to cover the topic in this article. So, without further ado, let us get started!
Can You Have Two or More Emotional Support Animals? 
The short answer is yes you can. There are actually no rules that state that you only have to have one emotional support animal.
The only requirements are that the animal or animals must not violate the laws of the state and your therapist or another mental health professional must agree that having more than one emotional support animal is for your own good.
You are well within your rights to have two or more emotional support animals. You could for example have one or more goats or dogs and it would not be an issue. 
According to the Fair Housing Act, your landlord or building manager must provide reasonable accommodations for a person that has an emotional support animal.
This is under the promise that this animal will not cause any burden to the owner of the property. 
On top of that, it will be your responsibility to care for your emotions l support animal or animals, and you must pay for veterinary care and general care of whatever animal you have.
So make sure that you have the budget to care for the animal or animals you are going to be taking on. 
Accommodation with Multiple Emotional Support Animals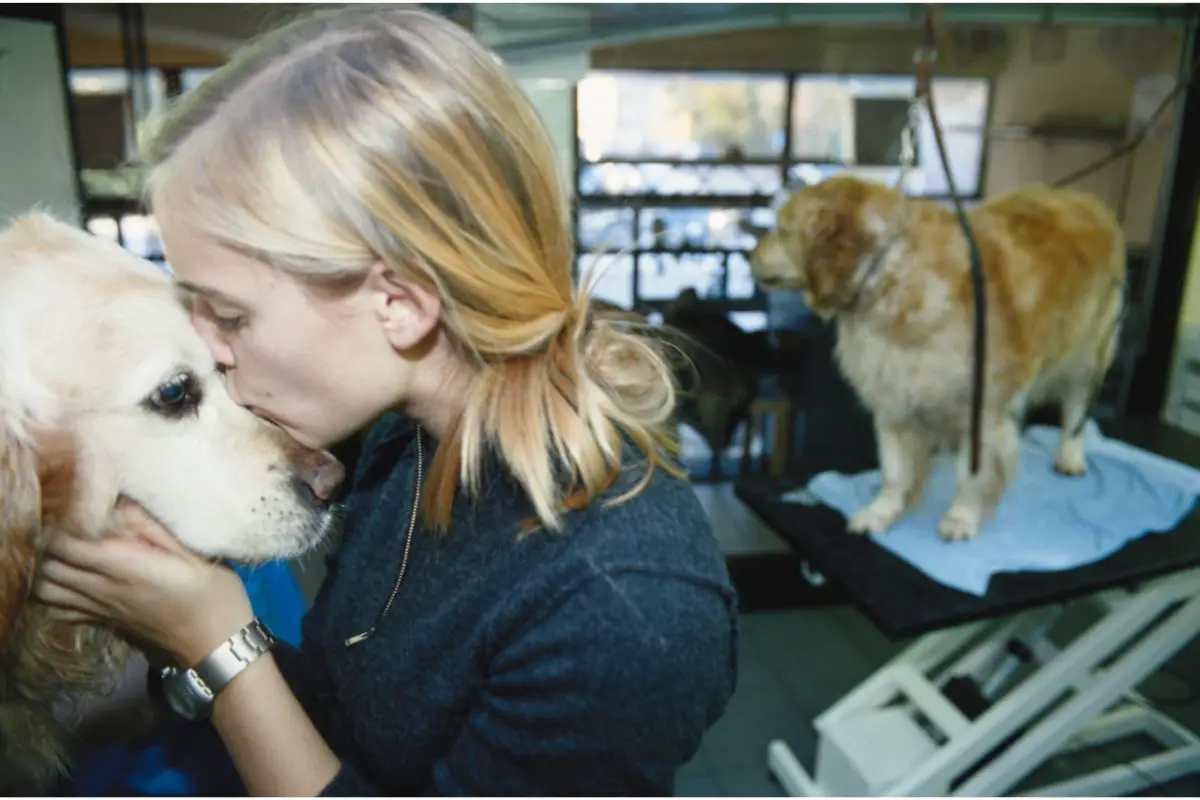 So, since you can have emotional support animals, there is one more question that needs answering.
Are you within your rights to have more than one ESA, and will the landlord be obligated to accommodate more than one emotional support animal? 
The simplest way to clarify the answer to this question is to say that it really depends. You are not to put an undue financial strain on the landlord.
This means that if you for example had two small ponies in your apartment or five large dogs in a small condo it will most likely be considered unreasonable and cost your landlord more money. 
So, you need to make sure that if you have more than an emotional support animal they are small enough and a reasonable size for the location you are living in.
So having three rats might be okay or having two cats would be reasonable. It is a case-by-case issue and one that you will need to discuss with your landlord or property owner beforehand. 
How Do You Get an Emotional Support Animal? 
To get an emotional support animal or two there is a very simple process that you need to go through in order to make that happen. Below is the basic process that you will need to go through. 
Speak with a Professional 
The first thing you will need to do is discuss with a medical professional whether one or more emotional support animals this a good idea for you.
This is actually the law in most states. This therapist will assess whether you need an emotional support animal and agree if you can have two or more as well. 
Get an ESA Letter
If your mental health expert agrees that you need an emotional support animal they will need to give you a formal ESA letter.
This letter should include information that talks about how your emotional support animal would help to improve your mental health.
It will also talk about how the laws will protect you and your ESA companions.
Finally, this letter will have to include contact information and essential information about your therapist's licensing information.
The ESA letter will also be written by the hand of your therapist. These letters are most often only valid for about one year. 
If you do not speak with a licensed mental health expert regularly there are other options.
You are able to speak to several legitimate online ESA letter referral companies. These companies will vary widely. But there are a few things to look out for: 
A real licensed mental health professional will cost quite a bit of money so look out for the scams out there. They will usually include words like 'instant approval' and the prices will be below a hundred dollars. 
Also, keep in mind that there may be some companies that have referral services that are out of state. This also means that your therapist will be out of state.
When you get your letter from one of these companies you will need to make sure that it has your therapist's licensing information on the ESA letter. This will help to let everyone know that it is a legitimate document and that your therapist was a licensed professional. 
Make Sure that Your Animal or Animals are Registered
Finally, the last thing that you will need to do is register your animal or animals online. This is not required, however, it is recommended for the benefits. By registering your ESA companion you will be entered into a database.
You will then receive custom identification cards, vests, and a certificate that will help you with housing or even booking flights alongside your emotional support animal. 
Final Thoughts 
We hope that you have enjoyed reading this article and learning about whether you can have two emotional support animals.
We now know that this is in fact true and that we can have emotional support animals or more, but this must be something that you and your therapist discuss. 
Have a fantastic day, make sure to check out another article. There is almost assuredly another one out there that will strike your fancy.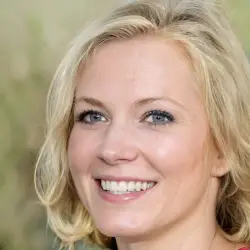 Latest posts by Anna Granger
(see all)