Emotional Support Animals can be an incredible comfort for anyone struggling with a variety of physical or mental health difficulties.
Emotional Support Dogs and other animals offer help and support when a person needs it most.
There are many breeds that a suitable for this, and in recent years ESAs have become a common companion for complex mental disorders such as PTSD or Anxiety.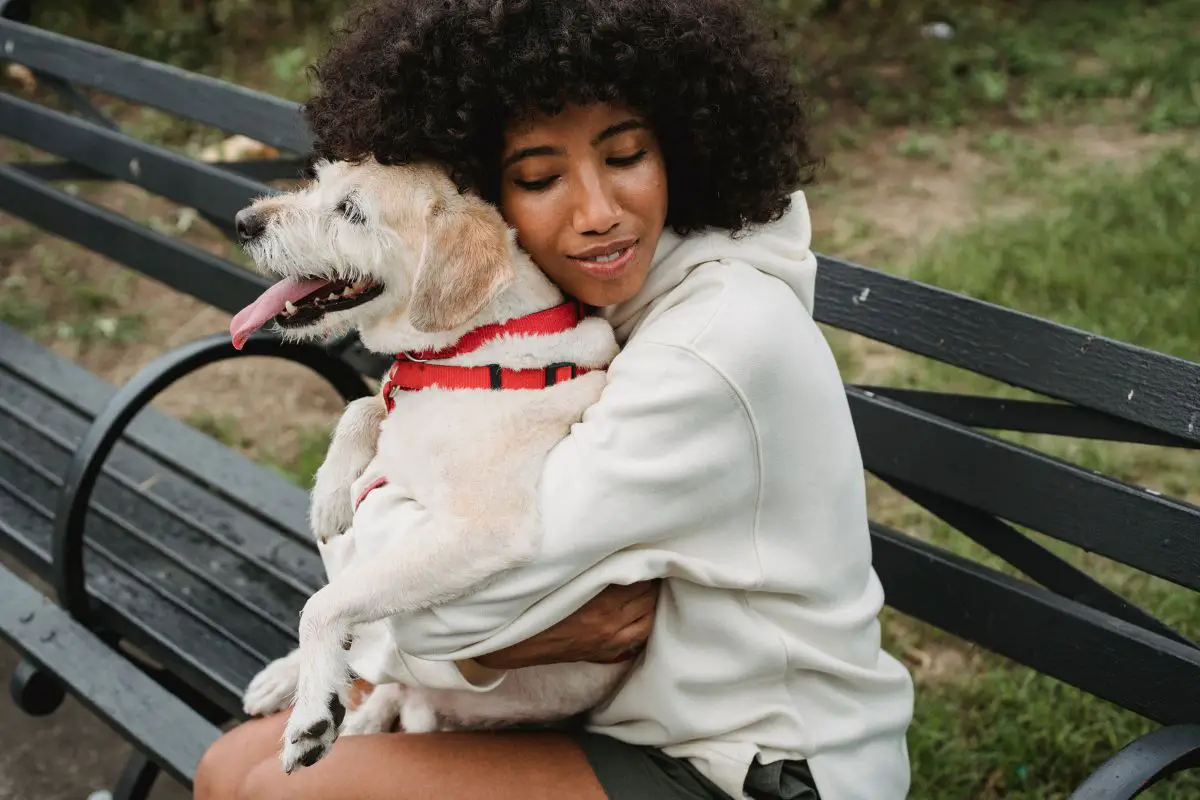 If you're looking to get an Emotional Support Animal, or perhaps you've already got one, you might be wondering whether or not they will go on your record.
Having something like this on your record could cause difficulties in your employment and other things – so it makes sense that you might want to keep this personal information private. 
If you're wondering whether or not having an ESA goes on your record, then you've arrived at the right article.
We're going to break down everything you'll need to know about the way an ESA interacts with your record and what you can do to safeguard private information. 
What Is An ESA?
An Emotional Support Animal is an animal that acts as a support system for somebody with some kind of disability.
This animal will help the person in question with a variety of different issues, usually revolving around anxiety, stress and providing comfort. 
There are a variety of different emotional support animals, with some of the most common types being dogs and cats.
Emotional Support Animals have been proven to provide a number of benefits to people with a variety of different issues, and in recent years have been recognized as a real treatment.
The main benefits of an ESA include:
Anxiety Support
Trauma Support
Help with Loneliness
Love and Care
Blood Pressue 
Does Having An ESA Go On Your Record?
When considering this question, the first thing you'll need to consider is what type of record you mean.
If the pet has been given to you as part of medical treatment, there's likely to be some kind of record of this, however medical records are completely confidential and won't affect 99% of things in your life.
In order to have an official ESA within the United States Of America, you will need to have a ESA Evaluation, which takes time and requires a professional to determine whether or not they will be of help to you. 
However, having an Emotional Support Animal means that you're likely going to take it to places with you. Certain settings like jobs and housing can cause issues so you'll need to understand how your animal will interact with them.
Housing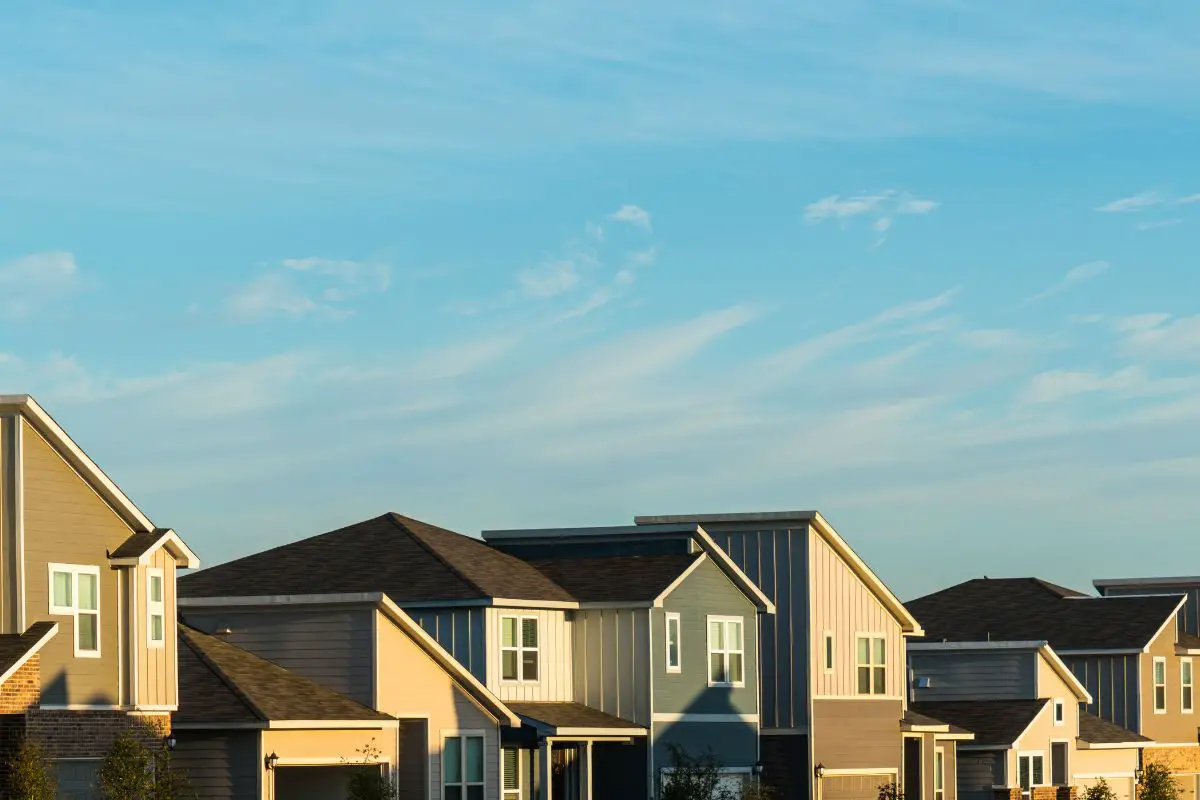 Whilst the housing you're applying for will have no record of your emotional support animal, it is something that you will have to contend with, especially when renting.
Under the common laws of the FHA, landlords are not allowed to deny you housing because of an emotional support animal.
This is because emotional support animals differ from other standard pets in the way that they provide a necessary benefit to the person that is looking to move in.
Thankfully, there are a series of laws that require them to make reasonable accommodations for emotional support animals. 
Employment 
You might be wondering how Emotional Service Animals interact with employment. Let's say you're about to get one, and you feel like you need it with you at all times.
This is something that many people experience, but it can cause some real problems when interacting with regular work. 
The ADA or Americans with Disabilities Act was created to help people with disabilities and support animals.
Employers are expected to make reasonable accommodations for issues such as this. However, the problem with this is that reasonable accommodation can mean a lot of different things depending on the animal you have, and the job that you're looking to interact with.
Let's say for example you work with food. In this case, it's going to be impossible for your employer to let you have an animal close at all times, because of standard hygiene laws, However, with other jobs, it might be possible for them to help you.
Employers will often require you to have the proper legal paperwork and certificates that show the animal is trained and that you have legal backing to have it with you. 
If you're not planning on taking your ESA to work, there won't be any way for your employer to know about it, and no record for them to pull from to find out.
An ESA can be a personal thing, depending on the information you're looking to give out. 
A Note On Eligibility For Emotional Service Animals
To have an Emotional Service Animal, you're going to need to have the proper paperwork. Doctors and Therapists can often help you to get this, providing they feel that you need this as part of your treatment. 
One thing that is really important to note here is that you can't just decide to have one, and then expect legal backing to bring it around with you.
For example, if you tell your employer that you have an ESA without actually having any paperwork or certificates to prove this, then you won't have any legal entitlement. 
Final Thoughts
To refer back to our initial question, an Emotional Support Animal is likely to be part of your medical records providing it is presented to you as a form of treatment by a doctor or therapist. 
These records are however completely personal, so when encountering landlords or employers, it is something you're going to need to bring up on your own.
Always be straightforward about your ESA and know that there is legislation designed to protect and support you.
We hope that this article has given you some of the information you were looking for, and we hope that your future of present ESA is a great help and comfort to you!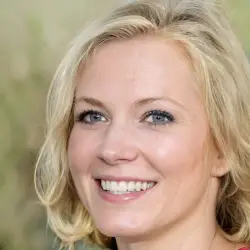 Latest posts by Anna Granger
(see all)