One of the most rewarding job types is to work with animals, and today we will show you the step-by-step guys on how to become a dog trainer.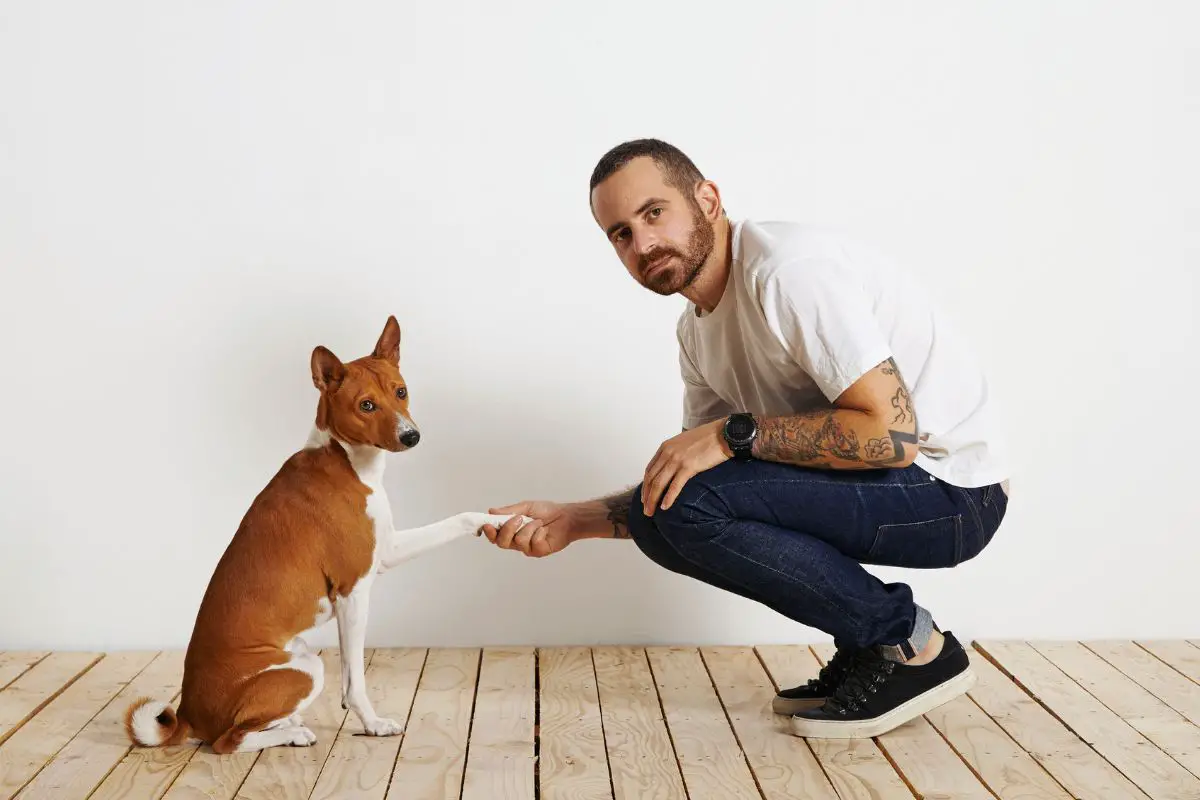 For those that have dogs as pets, look after a friend whilst they go on holiday, or you just simply love the animal, many dog lovers go on to find a very rewarding job in being a dog trainer.
Who wouldn't want to be surrounded by dogs every day?
However, something to mention is that not every dog is going to be a good doggy, and working with dogs that have, or separation anxiety can be a tough gig to help guide this lovely animal.
Train Your Dog
How does the saying go with Masks on airplanes? Before helping others you should help yourself by placing your mask on first.
This concept is the same for training dogs, and before you help others you should look to train your dog or at least a dog that you spend a lot of time with so that you can build experience as well as a regular training routine.
This is a good opportunity to work on teaching your dog advanced skills beyond the simple 'sit' and 'lay down'  commands. And there are many ways to add training challenges to your work.
You Could also take up a dog Sport Which will work on the attributes of reward placement, timing, as well as the rate of reinforcement.
You can also work on any behavior modifications that your particular needs.
As long as your dog is well behaved it doesn't need to be perfect, however, you need to bear in mind that when you are going to be helping other dog owners, they are going to have a plethora of requirements, and so really taking the time to work on your dog is going to pay dividends in the long run.
Apprenticeships
A sensible step to take once you have mastered a single dog, it's to look at taking on an apprentice with other dogs that you are not familiar with. 
This is the next best organic step to take and to polish your skills and work on some of the experiences you've gone through,  you can look to ask friends and family if they would be willing to let you train their dog.
A second option is to place an ad either on the internet or in your local newspaper, or you could either try local shelters or rescue organizations about the potential to work with some of their dogs. 
They should be more than willing to accommodate your request as getting a dog trained to be as domesticated as possible is only going to increase the chances that the dog will find an owner.
Failing these methods,  you could search for local dog trainers that have more experience than you and ask to take on an apprenticeship with them.
This  Mr will likely not be paid work and you almost work in an intern role learning the ropes from someone that has years of experience.
The benefit of this option is that you will be able to have professional eyes on you at all times so that your technique and Coaching style can be monitored and critiqued.
Online Courses
There Are a number of courses you can take online to improve your skills in animal behavior and learning.
One of the core lessons taught in courses is the idea of the four quadrants of conditioning.
You'll also learn the basics of dog training and you'll go through scenarios and situations that will test your knowledge.
Training schools are another route using try. These will offer a variety of courses and webinars, which can be done online but also may be accessible offline depending on the area you live.
One piece of advice is to check over the credentials of the course that you wish to sign up for.
Check out the reviews and see if they offer advice that is scientifically accurate and that they have a good reputation.
Become A Certified Dog Trainer
To Set yourself apart from the rest of the dog trainers, it may be prudent to look to get a certification. One that we recommend is the Association Of Professional Dog Trainers.
Nothing Search your part more than getting certified, and if you decide to become a member of an organization like this, it will really spell out to your clients that you are serious about your work as a dog trainer.
There are benefits to becoming a certified dog trainer.
Depending on the certification, you may receive additional perks such as information and courses that will help keep you up-to-date with the latest in dog training, as well as potentially being added to your organization's location database which will allow you to grow your business more easily.
There may be certain prerequisites in order to qualify for certification.
For example, you may need to have a certain amount of hours of dog training under your belt, and there may be questionnaires and tests to complete. 
Train Other Dog Trainers
The final step could be that you look to train other dog trainers that are getting into the trade.
This is a good option for those that want to hone their craft, as it means you need to stay on top of your dog training skills.
Although this is because not everyone will need to go this far.
Again,  follow the steps above to do this section and you can start with friends or family members that are looking to become dog trainers and branch out from there.
Final Thoughts
Learning to Become a dog trainer is one of the most rewarding paths you can take if your passion lies in coaching canines.
One last piece of advice that we have is to never stop learning and always improve yourself as a coach and dog trainer.
And for those that want to take their dog training to the next level, consider coaching the next generation of dog trainers.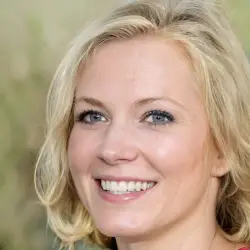 Latest posts by Anna Granger
(see all)