Service dogs are becoming increasingly popular amongst those with mental, sensory or physical disabilities. They perform an array of tasks that help to enhance the overall lifestyle of their owners.
In order to become an excellent handler, you will need to dedicate time and discipline to the training process. 
An abundance of patience and financial resources is also often required, and whilst some will obtain a service dog through a professional organization, others may enroll in an online course in order to train their service dog.
Of course, the latter is the best option when saving money and it also enables you to establish a strong bond with your dog. 
Regardless of whether your service dog has been trained at home or professionally, it is still undoubtedly expensive to take care of a dog.
Most service dogs aren't deemed to be pets, and thus there may also be additional expenses involved.
It is therefore understandable to wonder what services can assist people in receiving a service dog, and whether these costs can be covered using medical programs or health insurance.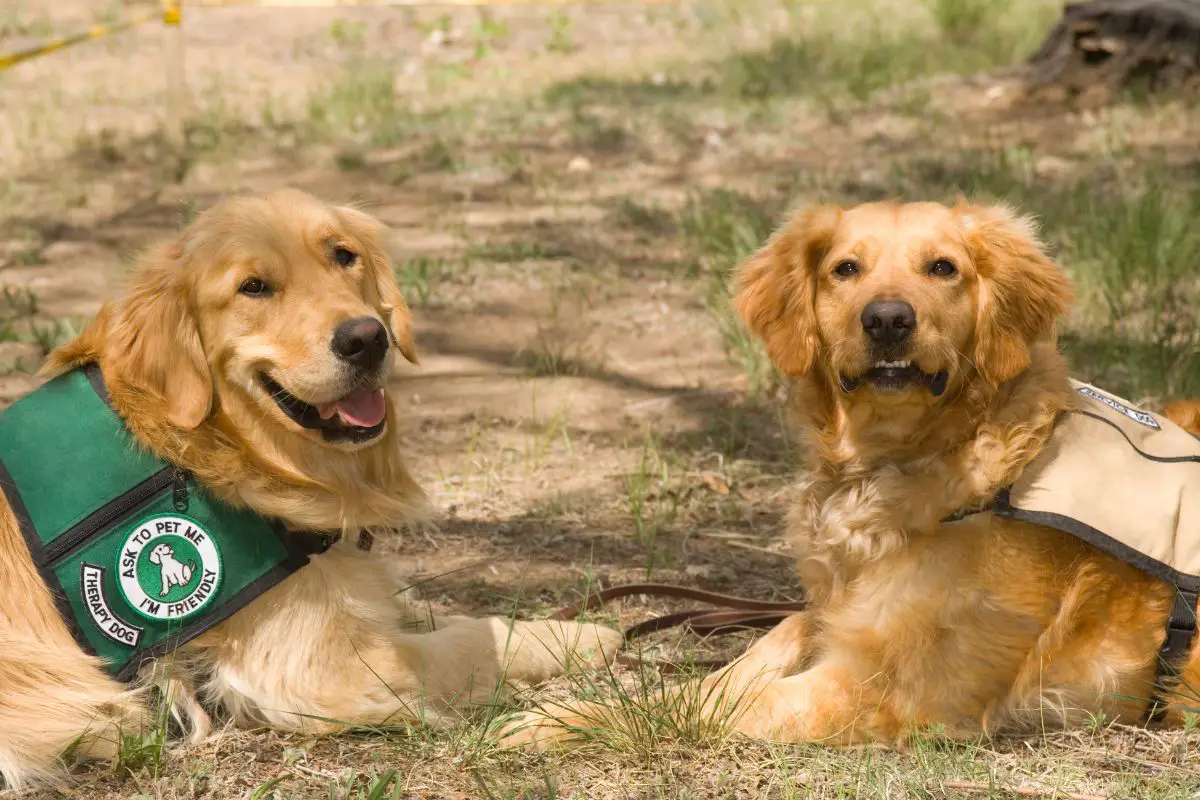 What Services Can I Use To Buy A Service Dog?
If you are paid via SSDI (Social Security Disability Income), then you can opt to use a percentage of this benefit in order to cover any costs associated with owning a service dog.
For veterans who get paid via the Veteran Affairs Department, you may also be covered for your service dog. 
After a medical professional has verified that you are in need of a service animal, you will be required to submit an application to determine whether you fit the criteria to receive a service dog. 
When you receive your service dog, depending on your circumstances, you may receive a dog with all inclusive bills and equipment pre-paid for.
This is because some of the costs for service dogs will be covered by services like the Prosthetic & Sensory Aids Service. 
In the instance that you are not receiving veteran benefits or disability benefits, you can also create a flexible spending account or FSA.
This account will enable you to make savings that are free of any tax so that you are better able to cover the cost of looking after a service dog. 
An alternative option is to opt for a personal loan. However, you should bear in mind that you will need to be able to make the monthly payments.
The vast majority of people will reach into their savings accounts in order to cover the costs of a service animal. 
Are There Are Specific Insurance Plans For Service Dogs?
In the same way that there are a plethora of insurance plans available for humans, there is also a wide range of insurance plans available for dogs that cover a specific number of protections.
Unfortunately, there is no specific plan that covers service dogs alone. However, anyone with a disability is able to opt for an array of payment options that are more flexible, and that can be provided via their employer.  
These payment methods also make it easier for employees to utilize tax-free income in order to cover the costs associated with service dogs.
It is also incredibly important to note that most of the plans do not cover costs for emotional support animals. 
How Much Will Service Dog Insurance Cost?
In order to properly insure your service dog, you need to take their breed into account and any issues that are associated with that breed.
Luckily, there are a wide range of insurance plans available and thus, you should be able to find the right plan for you.
When compared to pet insurance (remember, service dogs are not pets), the insurance for your service dog could potentially be ten times more expensive. 
Therefore, if you want to own a service dog, you need to take into careful consideration the extent of the costs. Whilst some service dogs will come with veterinary bills included, this is not always the case.
Thus, you will need to have enough money to cover food, daily care, and other expenses. If you want to minimize the costs, then you should opt for a service dog that is not considered to be a riskier breed.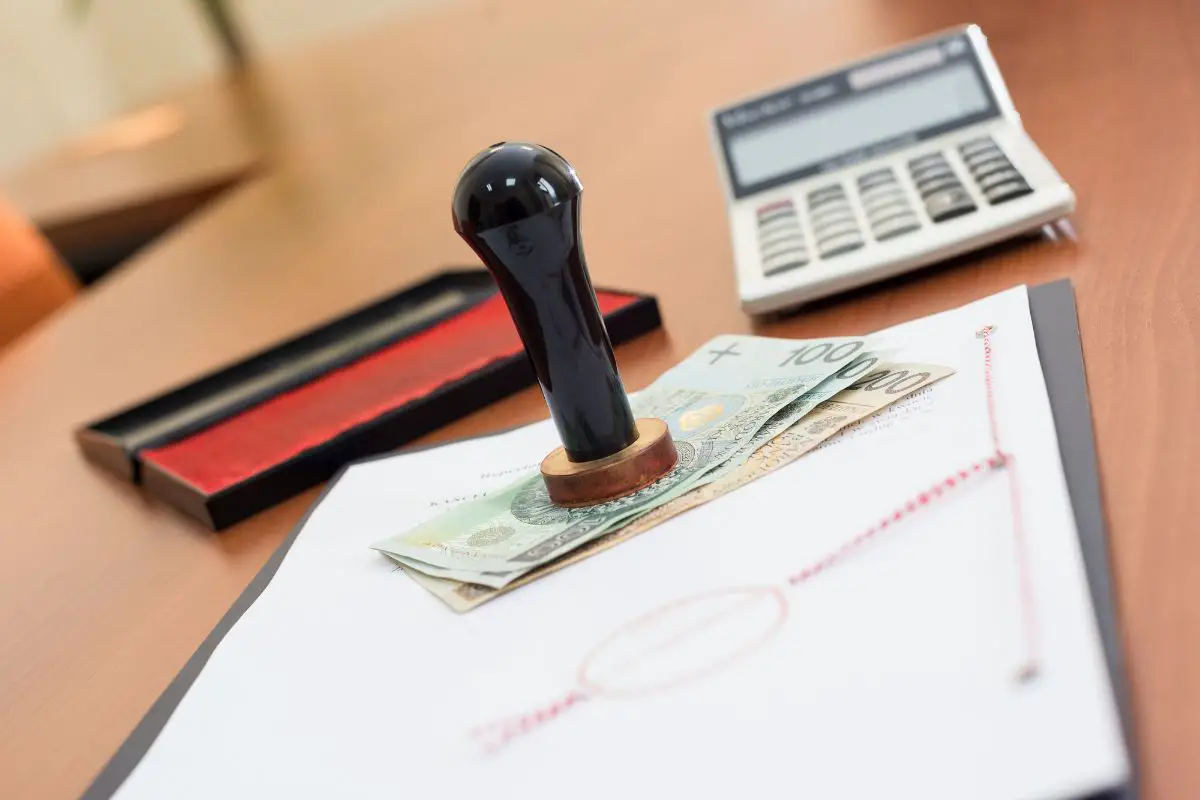 Can Service Dogs Be Covered By Health Insurance? 
No, service dogs are not covered by health insurance.
This is because the majority of medical plans aren't able to offer coverage for the costs of a service animal due to the expense involved in obtaining, maintaining, training and raising these animals.
However, if you are the owner or handler of a service dog, you should reach out to a pet insurance company in order to fully cover and protect your animal. 
Medicare/Medicaid Service Dogs Insurance
Medicaid and Medicare both offer comprehensive health insurance.
The key difference between these two programs is that Medicare is considered to be a federal program that provides coverage for those who are both under and over 65 who have a disability.
Thus, the benefits that are gifted via this program are mostly derived from the applicant's age as opposed to their income. 
In comparison, Medicaid is considered a state program that offers comprehensive coverage for those whose income isn't very high.
In some circumstances, you may qualify for coverage and benefits via both programs through a special needs plan that offers coverage for a variety of instances. 
Whilst these programs are undoubtedly beneficial for those with disabilities, the costs for owning a service dog are not included in either policy.
Food and veterinarian costs for your dog are also not included in the plan. However, mental health and costs for specialized equipment is covered, so you will be able to reduce the overall cost of owning your service animal. 
Conclusion
To conclude, there is no specific health insurance policy that can help you with receiving and caring for a service dog.
However, depending on your circumstances, your vet bills may be covered and you may receive other forms of assistance that can help towards the overall cost of owning a service dog.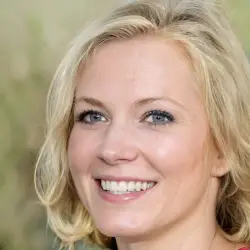 Latest posts by Anna Granger
(see all)